Dangbit Level 1 - ID 4 answers

Dangbit is the latest, top-rated word game from Romain Lebouc. In each level, you will see an image and will have to guess a phrase. Find the hidden clues to solve a level! With this game you can easily improve your vocabulary, concentration and spelling skills. This page has all the answers you need to solve Dangbit Level 1 - ID 4. We gathered together here all necessities – answers, solutions, walkthroughs and cheats for entire set of levels. Using our website you will be able to quickly solve and complete Dangbit game.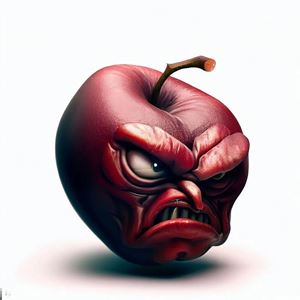 A person who is not wholesome, honest, or trustworthy, especially one who has an adverse influence on others.
The answer to this puzzle is:
Next levels:
Dangbit Level 1
Loading comments...please wait...